On hot summer days, when hitting the beach, the last thing anyone wants to think about is putting together a flawless outfit, just for it to come right off the second you hit the sand. So instead of stressing about what to wear over your bikinis, or even worse, wearing jean shorts and a t-shirt for the 6th time this week, look no further for some of the best beach styles.
Caftan- For a bohemian look, throw on a long or short caftan-style cover-up. It's super easy and looks trendy over any type of bathing suit.
Calypso Tierz Silk Hand Embroidered Kaftan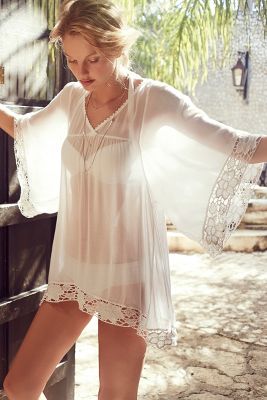 Off-Shore Kaftan $120.00 from Anthropologie
Button Down Oversized Shirt- If you've got a dad, brother, boyfriend, or friend – basically if you know a guy – steal one of their old button downs and use it as a beach cover-up. If nobody's willing to dish one out, there are tons of options for women.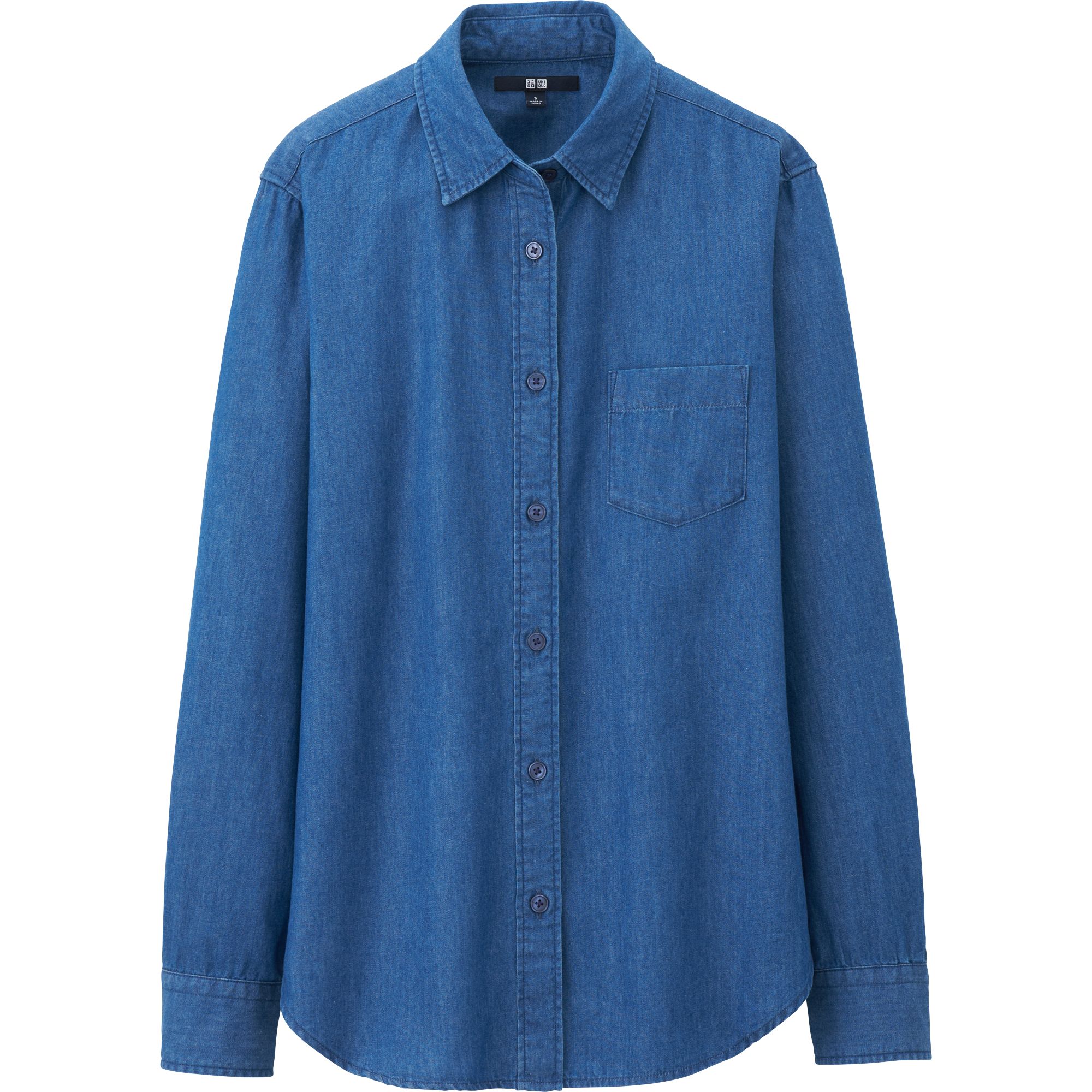 Women Denim Long- Sleeve Shirt $29.90 from Uniqlo
Oversized Check Shirt $68.00 at Topshop
Kimono- Kimonos are very "in" this season, so you're sure to gain some nods of approval when rocking a light, airy kimono at the beach.
LA Hearts Floral Kimono from $44.95 from Pacsun 
In the Clear Lace Kimono $68.00 from Thread Sence
Crochet pants and a loose tank- Throw on any loose tank with some trendy pants for a fun, feminine warm weather look.
Nightcap Crochet Bells Pant $341.00 from Revolve 
Lace Medallion Pants $36.90 from Windsor Store